We spent this weekend in Arizona with my family.  Fun to visit with everyone and fortunately we avoided the rapture. 😉
My parents, among other hobbies, enjoy watching the birds in their backyard.  They buy these massive seed cubes and leave them out for the birds to devour.  I decided to set up a time lapse photo session of the birds.  400 pictures over the course of about 30 minutes.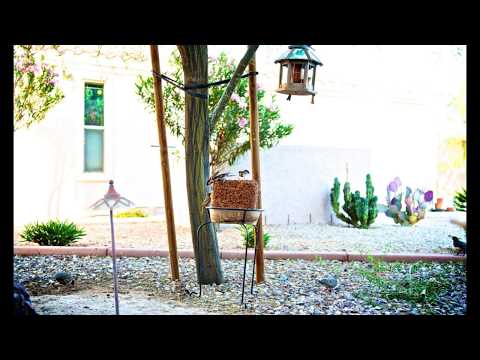 I'm sure there are plenty of analogies that could be drawn from observing the birds.  But, for me, it was simply fun to watch 30 minutes pass by in less than two.  And, there was a guest appearance by a rabbit.  Nature is a busy and vibrant place when we're not looking.